Shop GRUBTERRA larvae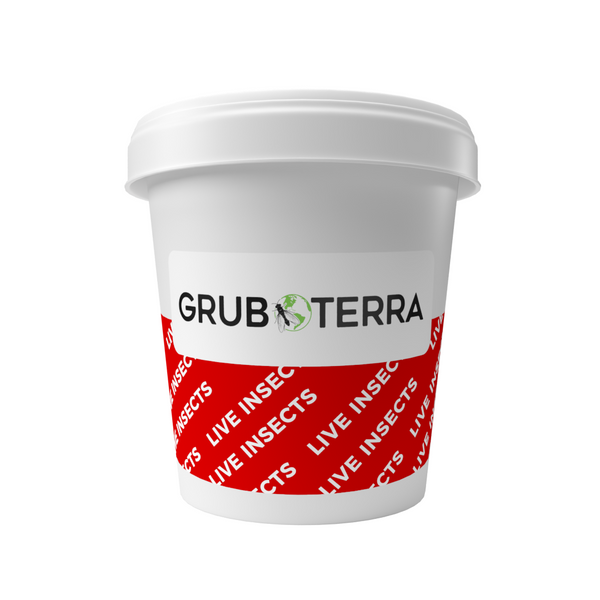 GrubTerra Video Review
The Green Acre sent us this great review video and we want to share it with you!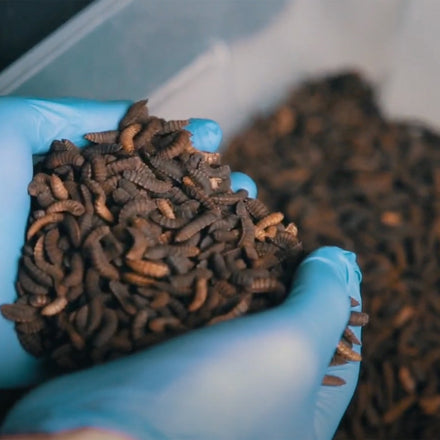 Natural! Never processed! No preservatives!
Environmentally focused. GrubTerra works on reducing waste that enters landfills by up-cycling food waste from local restaurants and supermarkets. This reduces the output of methane gas from landfills which is 10X more potent than CO2 gas!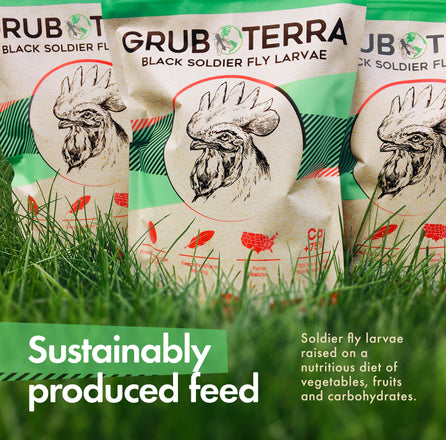 Healthy Treats! Dried and Fresh!
GrubTerra focuses on raising the highest quality black soldier fly larvae to provide a nutritious feed for your animals. With our larvae being high in protein, fats and calcium they are a perfect well balanced feed for your pets.